Need A California Attorney? . . .
See What Saunders & Associates, APC Can Do For You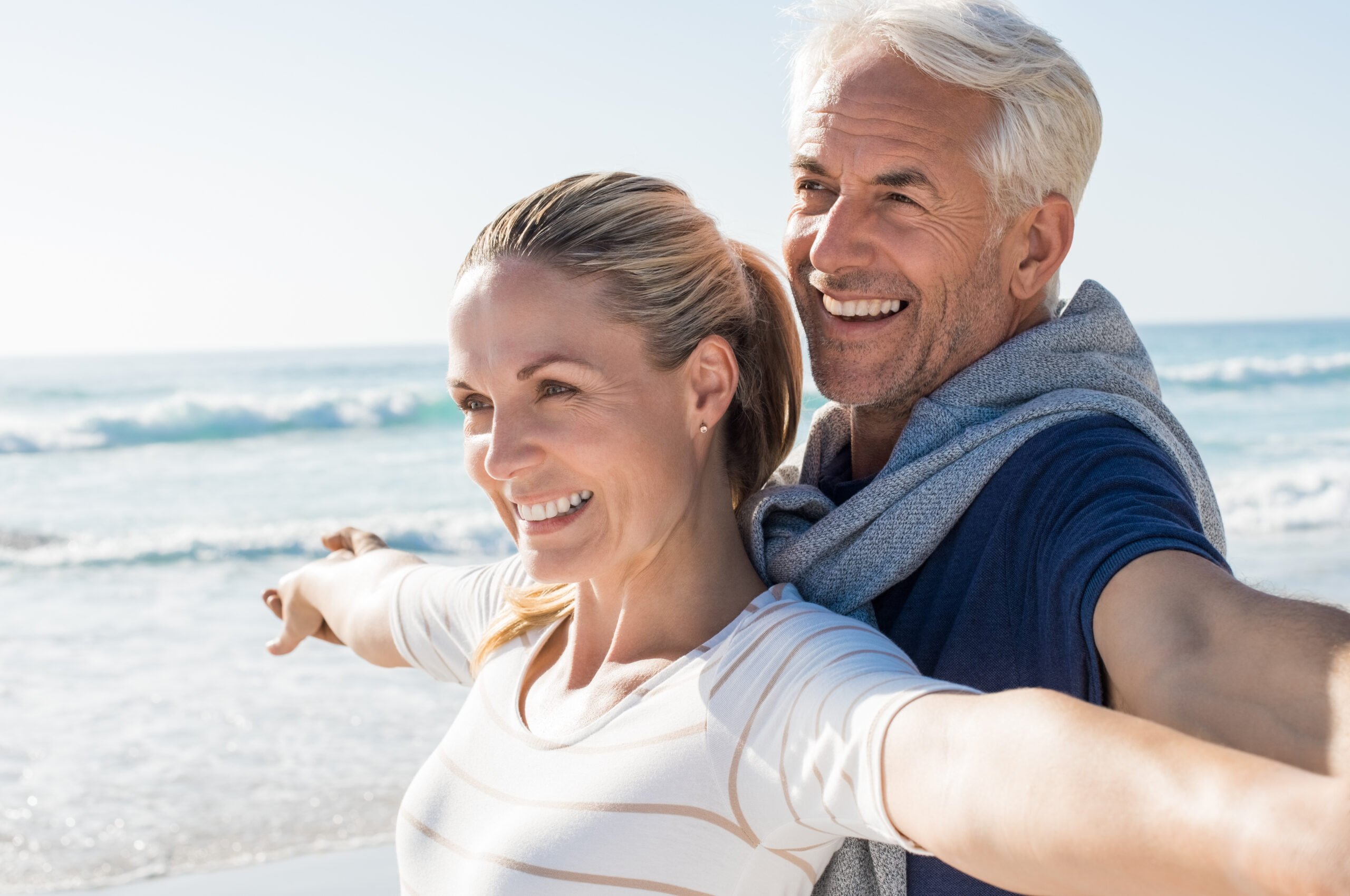 OUR CLIENTS ARE OUR FOCUS
Saunders & Associates provides aggressive cost-effective and result-oriented representation to its clients. Our clients get an experienced Real Estate Foreclosure Attorney and support staff, who will know your case, the law, and the best way to save your home. Your lender has a team of attorneys working against you . . . Let Us Vigorously Fight To Save Your Home.
Over 30 Years Of Legal Experience You Can Count On
PRACTICE AREA
We Will Vigorously Represent You
Foreclosure Attorney
You Have Rights As A Homeowner . . . Let Us Protect Them!
The Process To Getting Started
Stay Informed
Latest Articles