Judgment Settlement . . . See What Saunders & Associates Can Do For You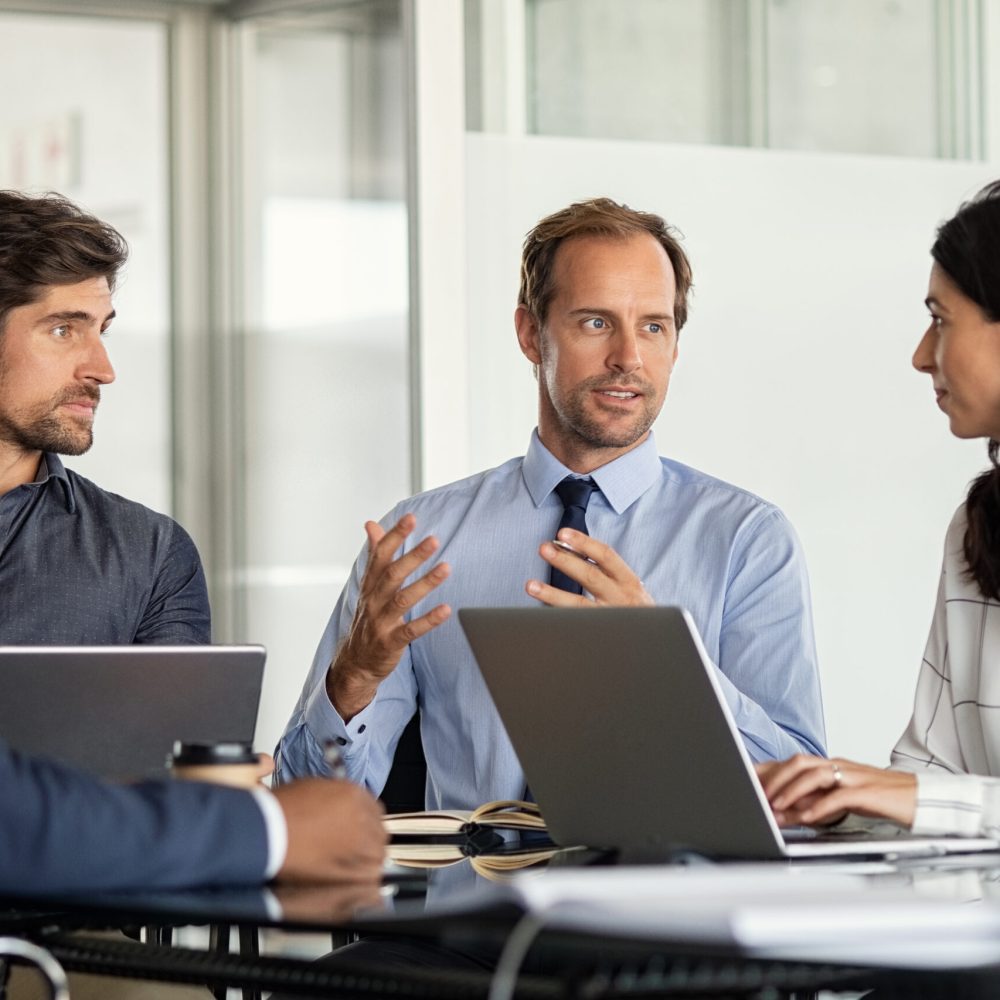 Motion to Vacate
If a judgment is entered against you without proper notice to you, you can ask the court to "set it aside" and allow you to defend the case. This requires a court order and a hearing in front of a judge. If the judgment is vacated, you will then be allowed to litigate the case. If the judgment is overturned, the odds of settling the judgment dramatically increase once the judgment is "set aside".
Settle It (Satisfaction of Judgment)
When you settle a judgment, what you must get in return is a filed "Satisfaction of Judgment." This is a special court form that must be filed in the courthouse. All negotiations performed by Saunders & Associates, APC, are in writing. This prevents creditors negotiating in bad faith
Statute Of Limitations
While there are time limits for collecting debts, once a court judgment is obtained, that limit does not apply. In California a judgment is valid for 10 years; however, if renewed prior to 10 years, it is extended for another 10 years. Criminal judgments do not require renewal.
Stipulated Judgment
A stipulated judgment is a court order issued to settle a debt, which requires that a debtor pay their creditor a specified amount according to an agreed schedule. In most cases, a stipulated judgment is sought by a debtor as a last-ditch attempt to settle a debt with a creditor that has sued for repayment of monies owed, as well as any associated fees and interest.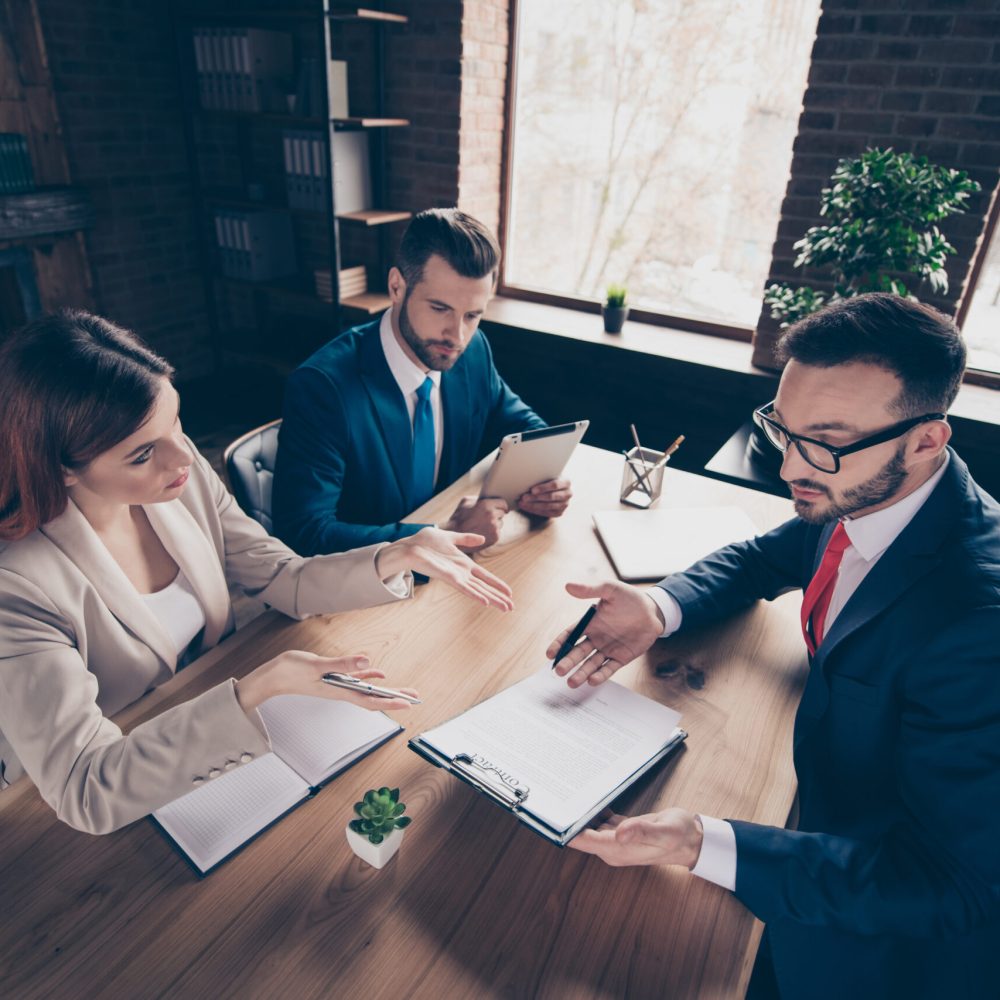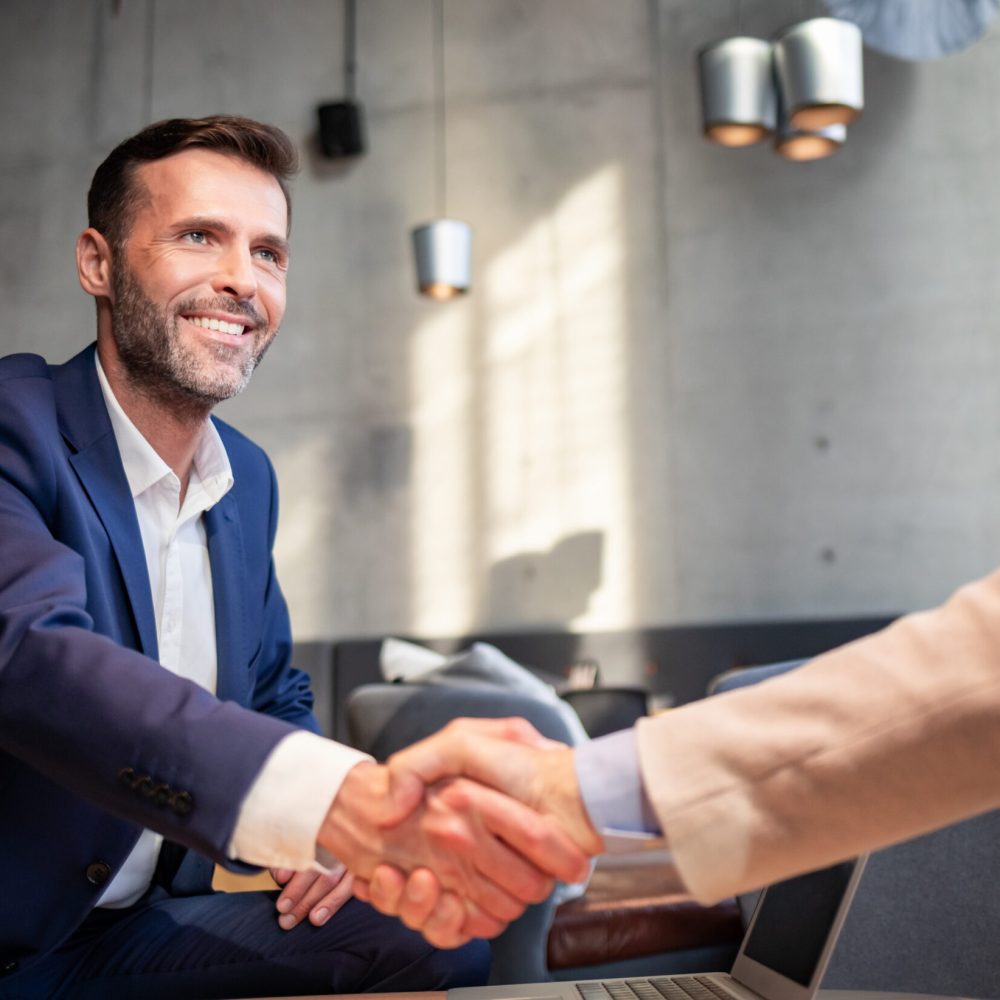 If you need a law firm to handle all of your judgment settlement needs, Saunders & Associates, APC, is the firm for you. We represent clients throughout California. Our clients' are our focus. We are committed to leveraging our combined knowledge and experience to exceed our clients' expectations. Let us help you every step of the way. If you are wondering what makes Saunders & Associates different. The answer is YOU. Saunders & Associates is an excellent partner and guiding light for you, your business and legal needs.
See What Saunders & Associates Can Do For You