Litigation Attorney
Hire Experience, Hire The Best . . .Hire Saunders & Associates
California Litigation Firm – Over 30 Years Experience
Saunders & Associates, APC has been providing legal services for over 32 years. Our team is highly knowledgeable and experienced in civil litigation. We will listen to the details of the dispute and take the necessary steps to resolve it through litigation or negotiation.
Our Clients Are Our Focus
Our Civil Litigation Services
We See Things Others Miss

Helped Thousands of Clients Out of Debt

Over 32 Years of Legal Experience

We Cover The Entire State of California

24/7 Client Portal

Hire The Best Civil Litigation Law Firm Today!
Our negotiating skills result in a high rate of success and we are frequently able to reach a positive settlement without ever going to court. When the dispute cannot be resolved through negotiation. We are fully prepared to fight vigorously to right a wrong, honor an agreement, or obtain compensation on your behalf.
Saunders & Associates, APC can vigorously represents you regarding: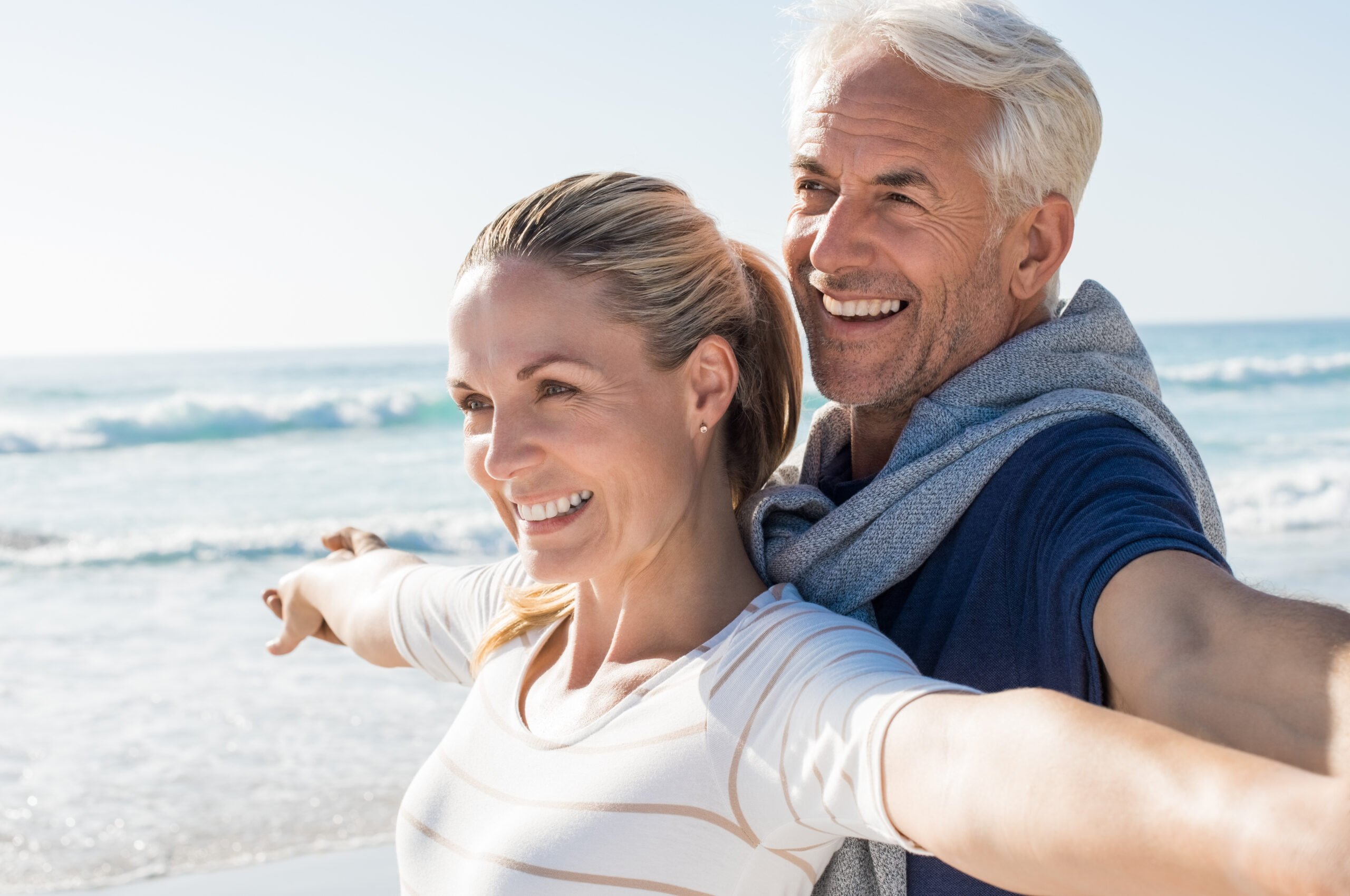 OUR CLIENTS ARE OUR FOCUS
Saunders & Associates provides aggressive cost-effective and result-oriented representation to its clients. Our clients get an experienced Civil Litigation Attorney and support staff, who will know your case, the law, and the best way to resolve the dispute through litigation and negotiation.
What Our Clients Have To Say
Sara M
- Foreclosure Client
Very helpful from the beginning. They answered all my questions and were great at helping me save my home from foreclosure. I highly recommend this law firm.
Michael A
- Litigation
I was in need of an experienced attorney who knows litigation. I was very happy with the service and the results. I was notified about the each step and what was happening. The client portal is a great tool to be able to access and upload.
S. Landsbrook
- Foreclosure
Had to separate legal issues to deal with. First, the foreclosure I was going through was resolved after trying other companies, no one could help. After that was resolved I had a living trust which needed to be created. Everything went smooth.
Nathan Skaggs
- Litigation
I contacted Saunders & Associates and asked them about some personal matters I was dealing with. They helped me promptly. I am so glad I reached out.
C. Teitelbaum
- Foreclosure
The Saunders group not only saved my home and got me a low interest long term modification, they saved me $200,000 in the process. They are the pinnacle at what they do, and they do what they say!
Civil Litigation . . . See What Saunders & Associates, APC Can Do For You