Corporate Restructuring . . . See What Saunders & Associates Can Do For You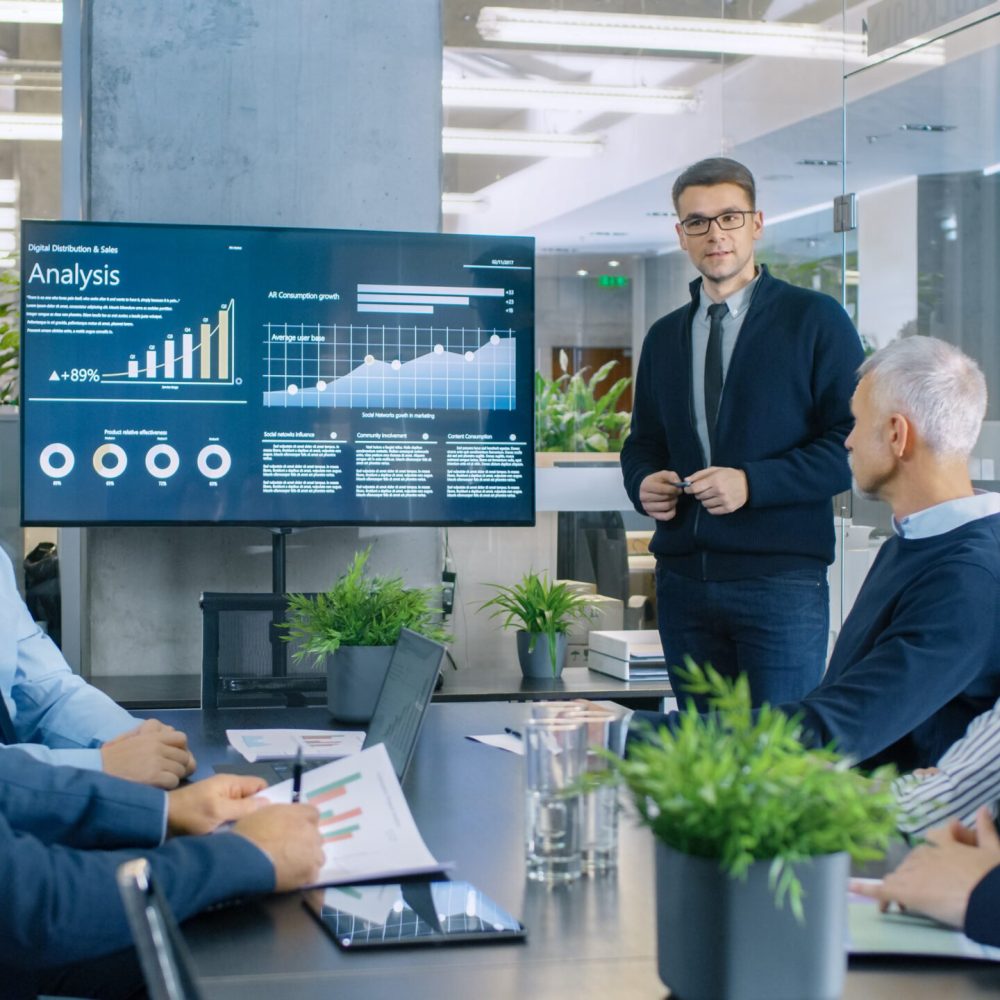 Restructuring is an action taken by a company to significantly modify the financial and operational aspects of the company, usually when the business is facing financial pressures. Restructuring is a type of corporate action taken that involves significantly modifying the debt, operations, or structure of a company as a way of limiting financial harm and improving the business.
Types of Corporate Restructuring 
Financial Restructuring
This type of restructuring may take place due to a severe fall in the overall sales due to adverse economic conditions.
Organizational Restructuring
A change in the organizational structure such as redesigning the job positions, downsizing the employees, and changing the reporting relationships. This type of restructuring cuts down the cost and to pay off the outstanding debt to continue with the business operations.
Reasons For Restructuring 
Restructuring is implemented in the following situations:

Change in the Strategy;

Lack of Profits;

Reverse Synergy;

Cash Flow Requirement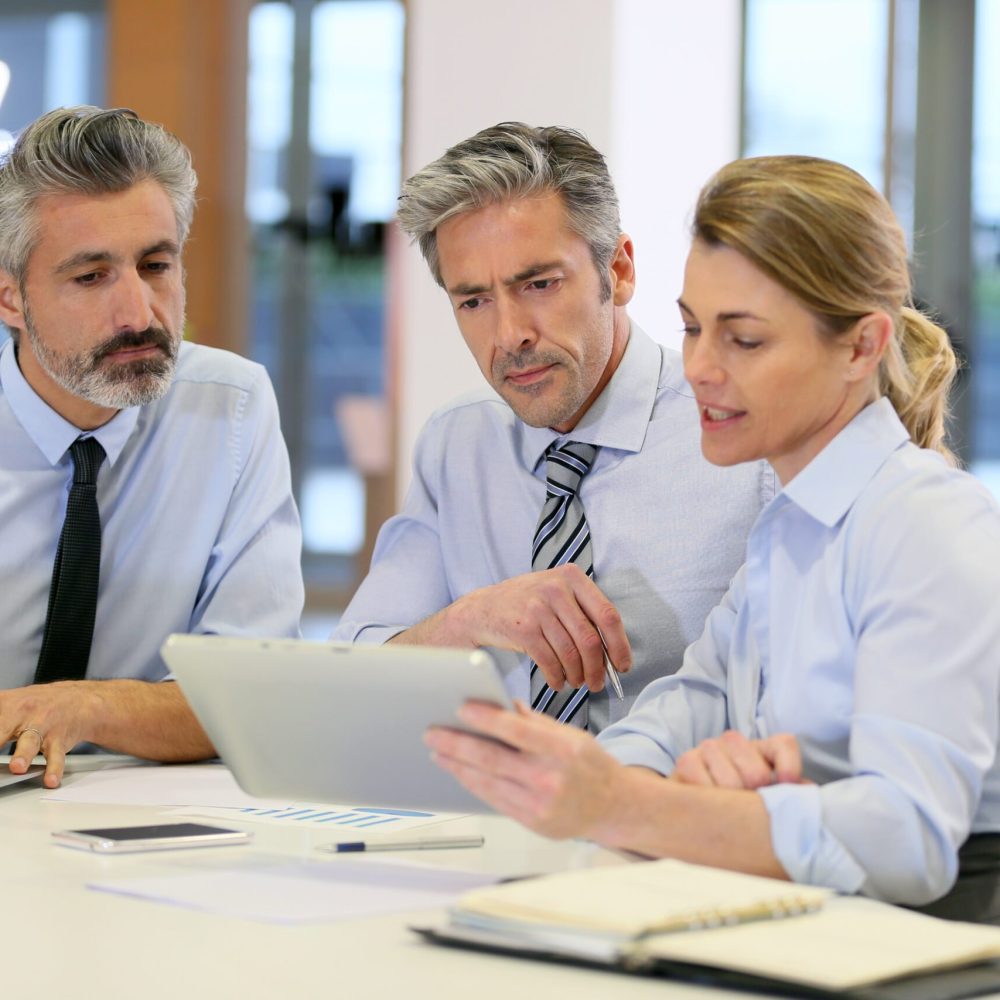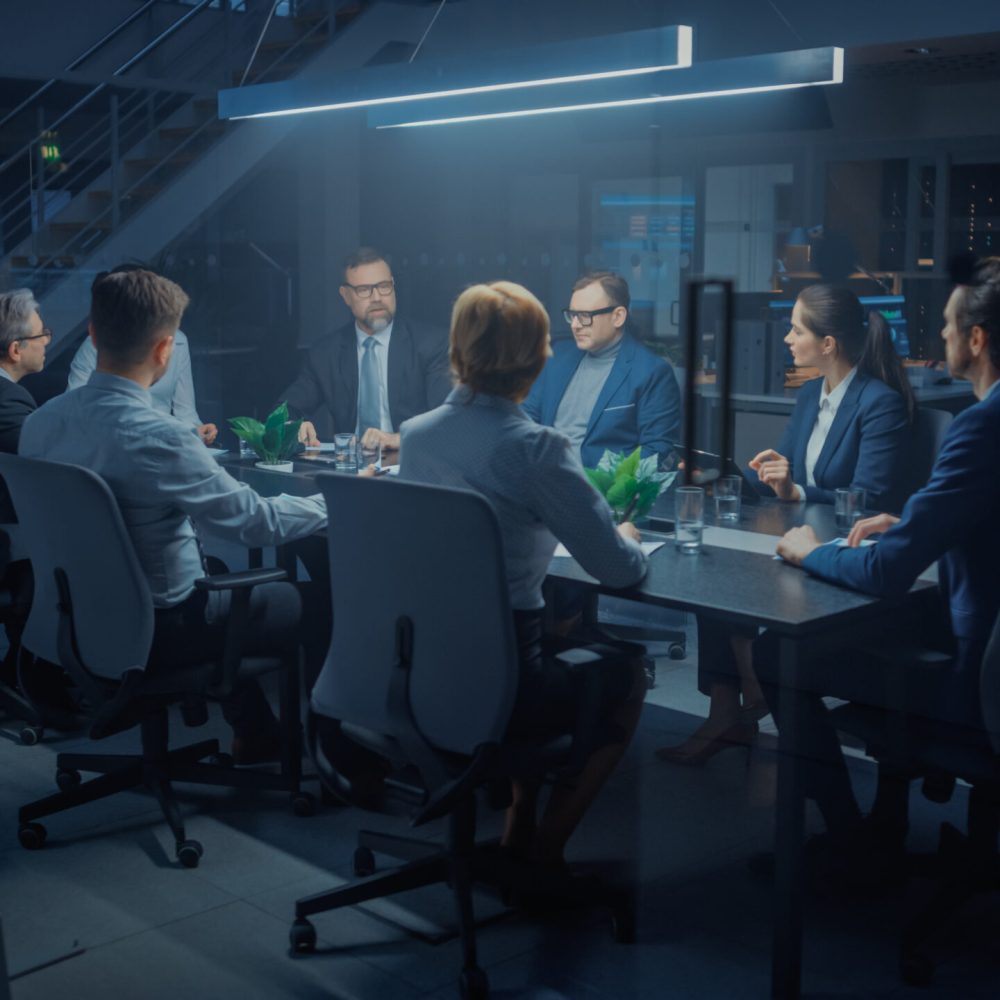 Types of Corporate Restructuring Strategies 
Merger

Demerger

Reverse Merger

Disinvestment

Takeover/Acquisition

Joint Venture (JV)

Strategic Alliance

Slump Sale

Saunders & Associates has been practicing law since 1989. Yes, 32 years of experience vigorously representing you. We represent clients throughout California. Our clients' are our focus. We are committed to leveraging our combined knowledge and experience to exceed our clients' expectations. Let us help you every step of the way. If you are wondering what makes Saunders & Associates different. The answer is YOU. Saunders & Associates is an excellent partner and guiding light for you, your business and legal needs.
Corporate Restructuring . . . See What Saunders & Associates Can Do For You