Contracts . . . See What Saunders & Associates Can Do For You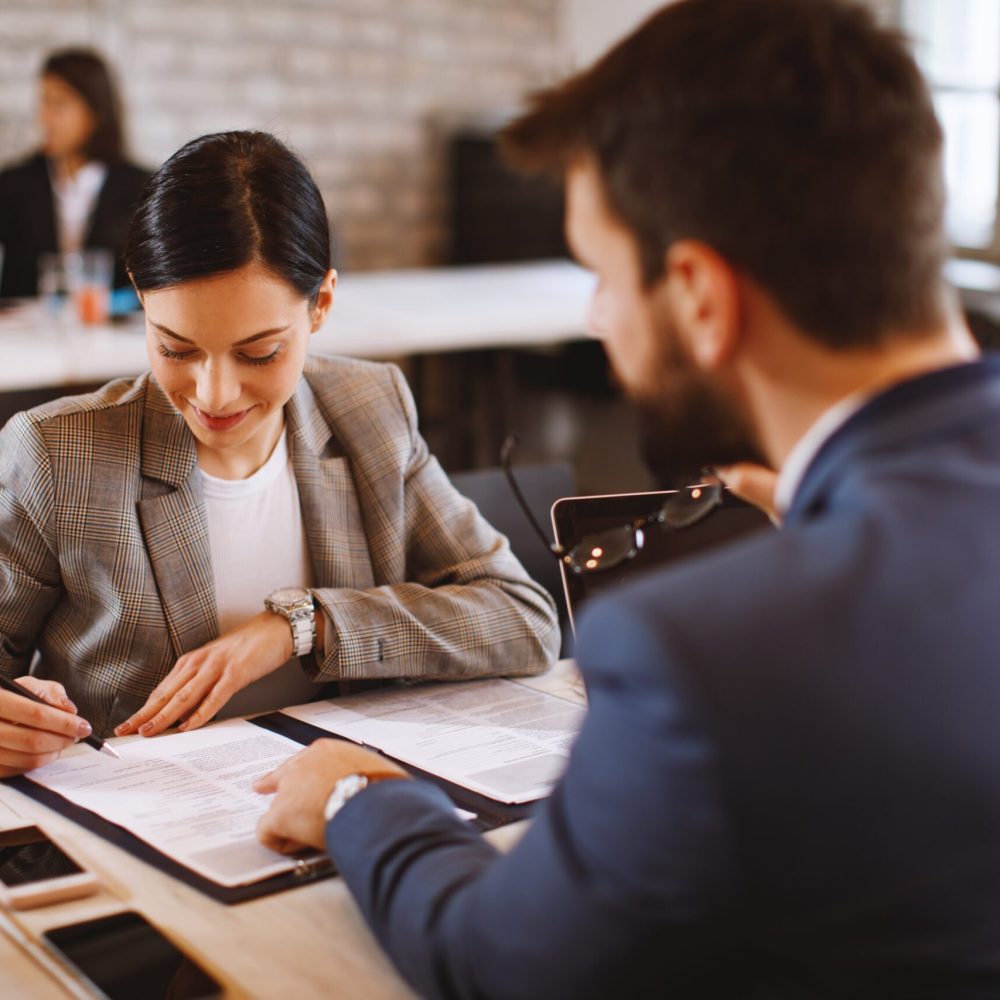 A contract is a legally enforceable agreement between two or more parties where each assumes a legal obligation that must be completed. Legal issues involving contracts arise most often when one party fails to perform the legal obligation it has agreed to do. When a party breaches a contract by failing to perform, the other party can often sue for money damages, or, in some limited cases, can ask the court to force the other party to perform as promised.
Contracts can also be the source of legal disputes when they are not written clearly. Parties who misunderstand the terms of their agreement may sue each other and have a court settle the argument. Additionally, when a company signs a contract and later goes out of business or is unable to fulfill its promises, the other party may have to pursue legal action in civil or bankruptcy court to obtain relief.
What Is a Breach of Contract?
When someone does not follow an agreement, it is called a "breach of contract" and contract laws allow you to take the problem to court. A business contract creates certain obligations that are to be fulfilled by the parties who entered into the agreement. Legally, one party's failure to fulfill any of its contractual obligations is known as a "breach" of the contract. Depending on the specifics, a breach can occur when a party fails to perform on time, does not perform in accordance with the terms of the agreement, or does not perform at all. Accordingly, a breach of contract will usually be categorized as either a "material breach" or an "immaterial breach" for purposes of determining the appropriate legal solution or "remedy" for the breach.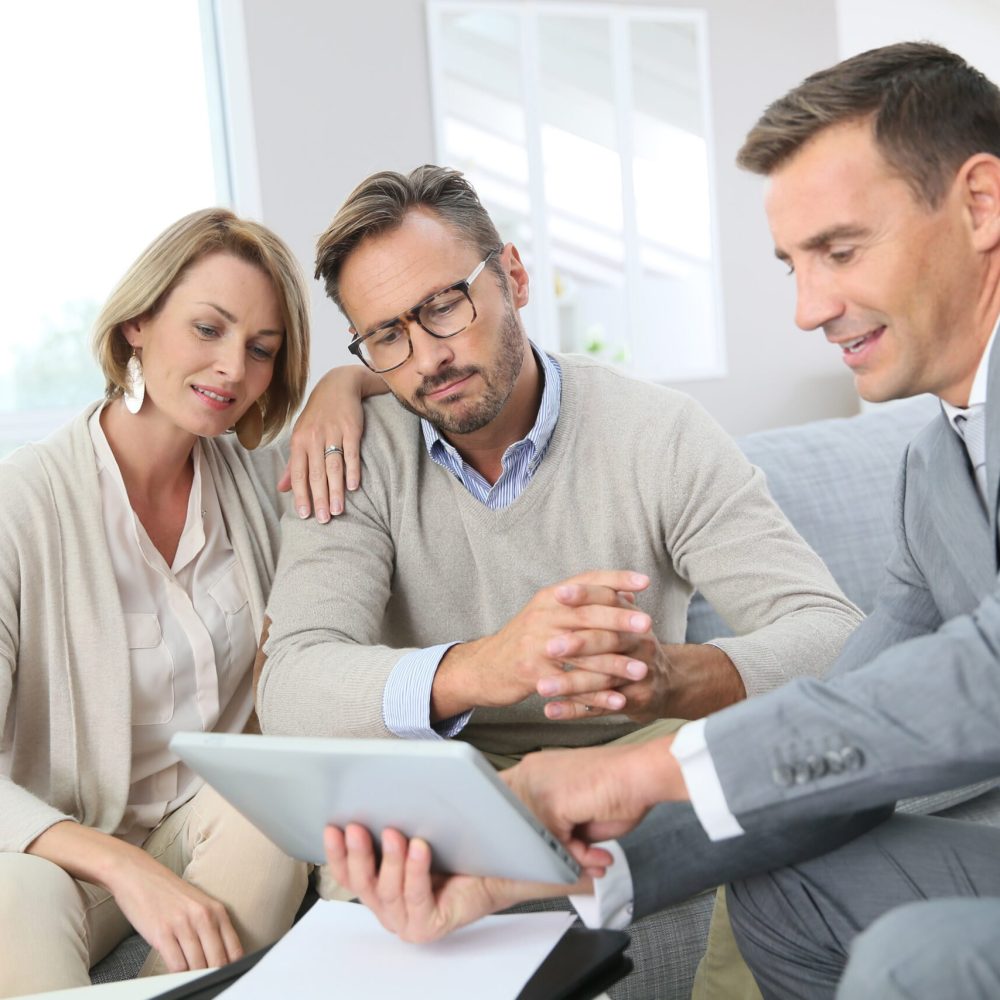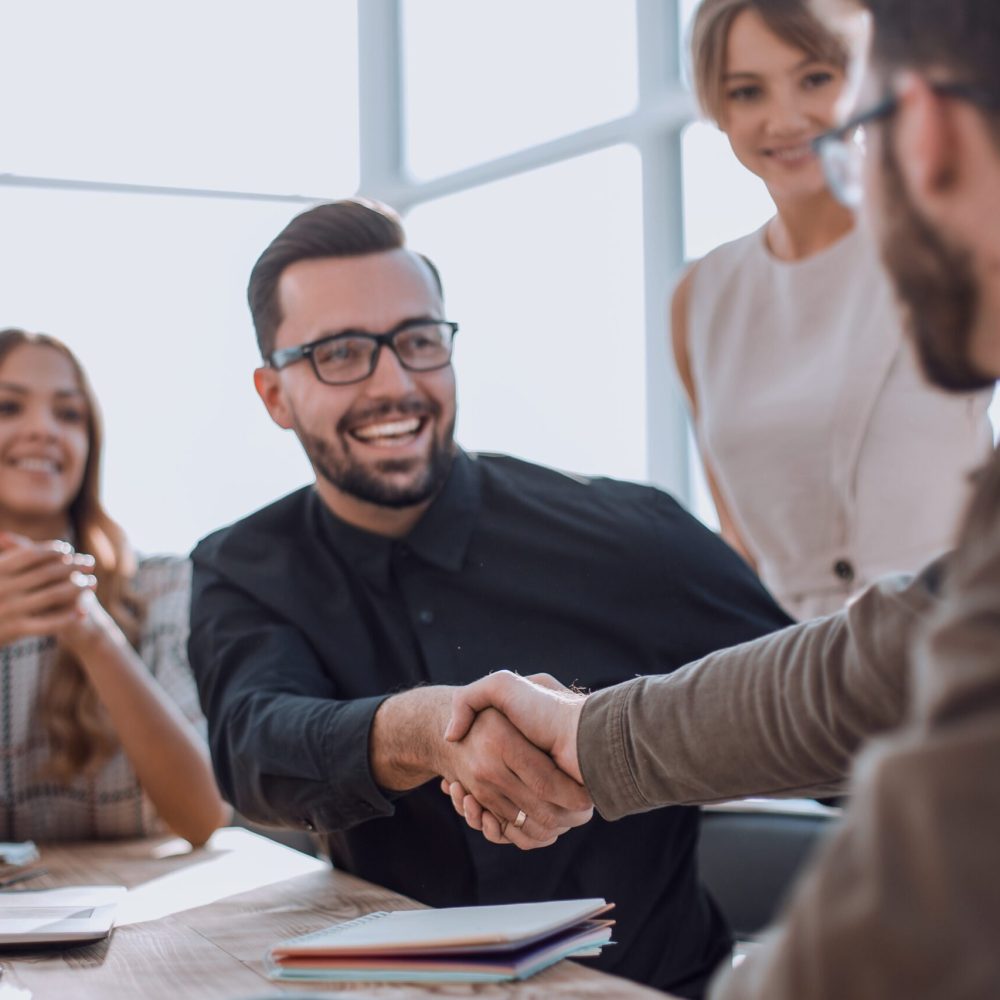 If you or your business needs a law firm to handle all of your contract needs, Saunders & Associates, APC, is the firm for you. We represent clients throughout California. Our clients' are our focus. We are committed to leveraging our combined knowledge and experience to exceed our clients' expectations. Let us help you every step of the way. If you are wondering what makes Saunders & Associates different. The answer is YOU. Saunders & Associates is an excellent partner and guiding light for you, your business and legal needs.
Contracts . . . See What Saunders & Associates Can Do For You