Facing Foreclosure . . . See What Saunders & Associates Can Do For You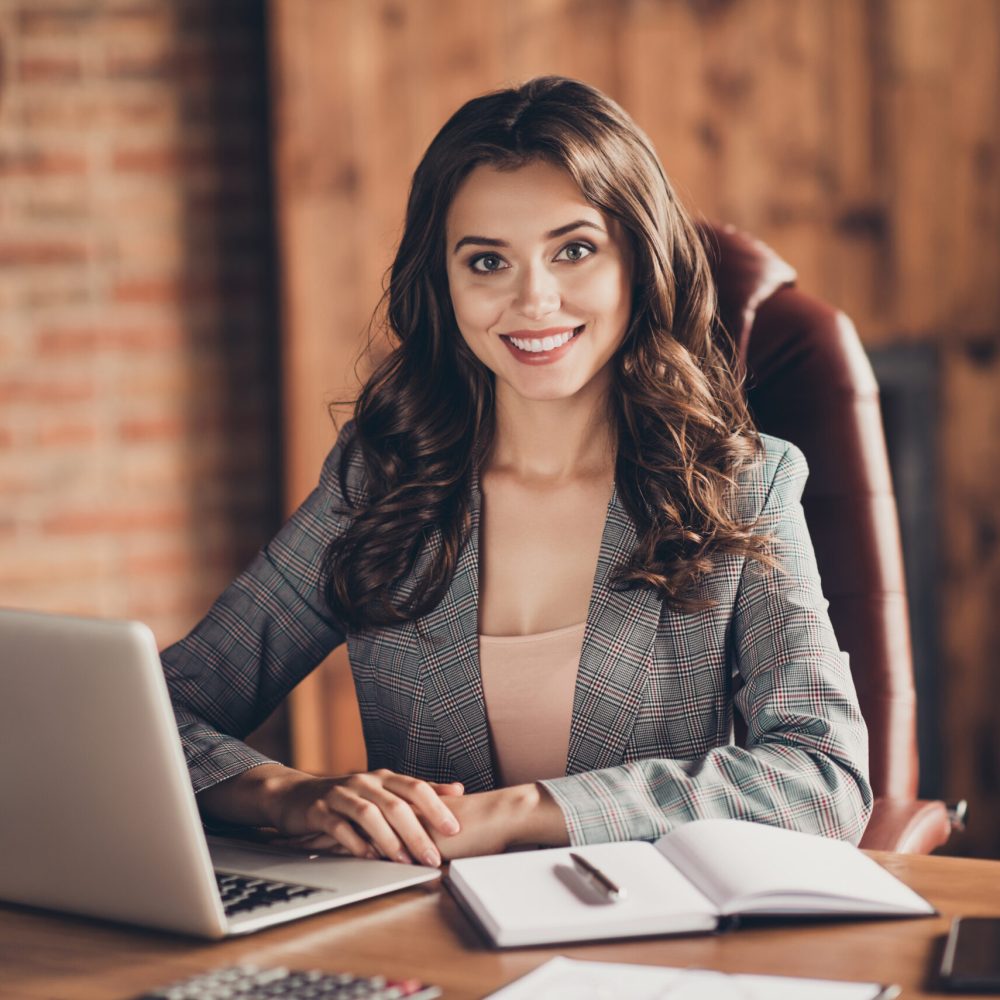 U.S. Foreclosure Activity In January 2022 Highest Since Beginning Of COVID-19 Pandemic
Foreclosure Market Report, shows there were a total of 23,204 U.S. properties with foreclosure filings — default notices, scheduled auctions or bank repossessions — up 29 percent from a month ago and 139 percent from a year ago.
Foreclosure Completion Numbers Continue To Rise
Lenders repossessed 4,784 U.S. properties through completed foreclosures (REOs) in January 2022, up 57 percent from last month and 235 percent from last year – the 7th consecutive month with an annual increase in completed foreclosures. January 2022 shows California had 1,226 started. Orange County, California is one of the hottest markets in the country. With government-mandated forbearance coming to an end, more than 1.2 million mortgages are now coming due. This makes the future of foreclosures in the country unpredictable. Saunders & Associates, APC will be your guiding light.
If you are a borrower and have fallen behind on your mortgage payments, with the ultimate goal of you keeping your property, Saunders & Associates, APC, will help you achieve your goal. The difference between winning and losing come down to the law firm that represents you. Saunders & Associates, APC, has been practicing law since 1989. Yes, that's 32+ years of experience vigorously representing business owners and individuals across California.
We Will Stop Trustee Foreclosure Sales For:
In today's economy, foreclosure sales are happening with increased frequency. Foreclosure proceedings often start within three to four months after payments become delinquent, but it can also happen when the borrower fails to meet other terms in the mortgage document.
What Is Foreclosure? 
Foreclosure is the legal process by which a lender attempts to recover the amount owed on a default loan by taking ownership of the mortgaged property and selling it.
How Long Does Foreclosure Take? 
Properties foreclosed in the second quarter of 2021 had spent an average of 922 days in the foreclosure process, according to the U.S. Foreclosure Market Report from ATTOM Data Solutions, a property data provider. This is down slightly from the previous quarter's average of 930 days, and up 34.5%, from 685 days, in the second quarter of 2020.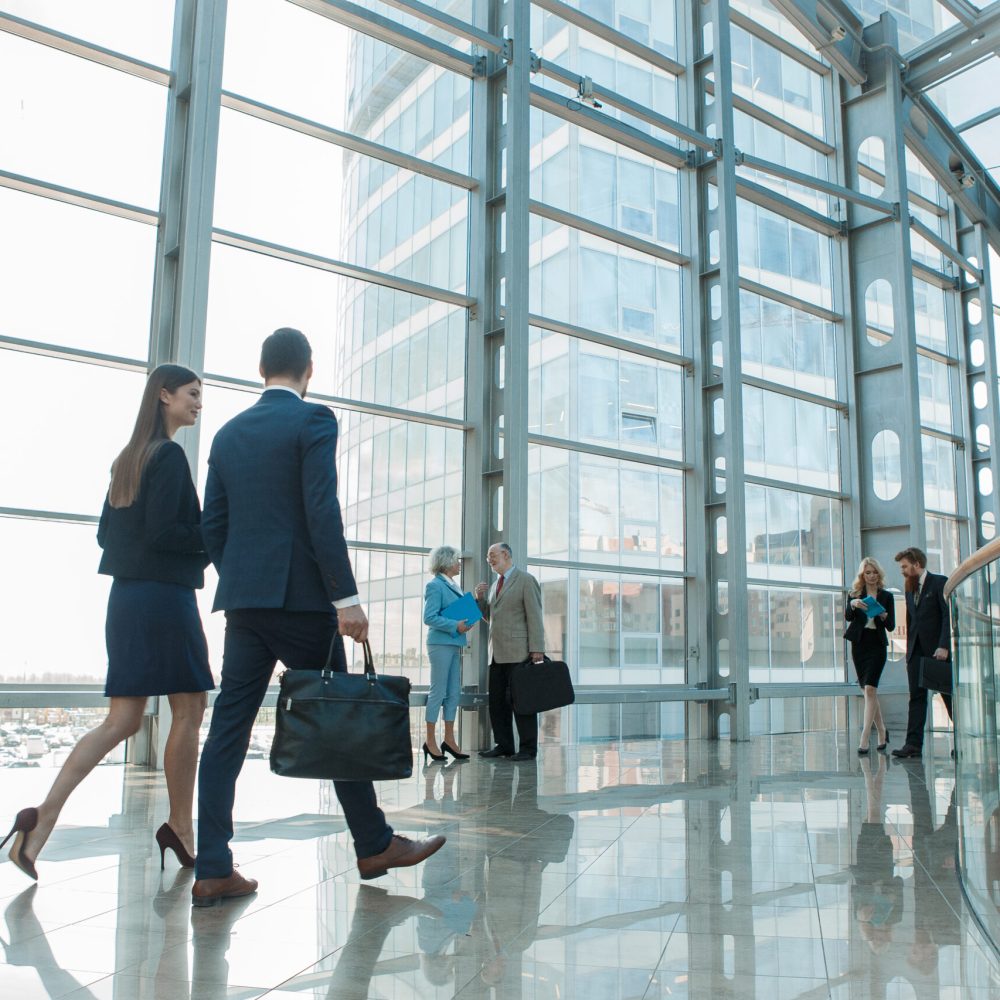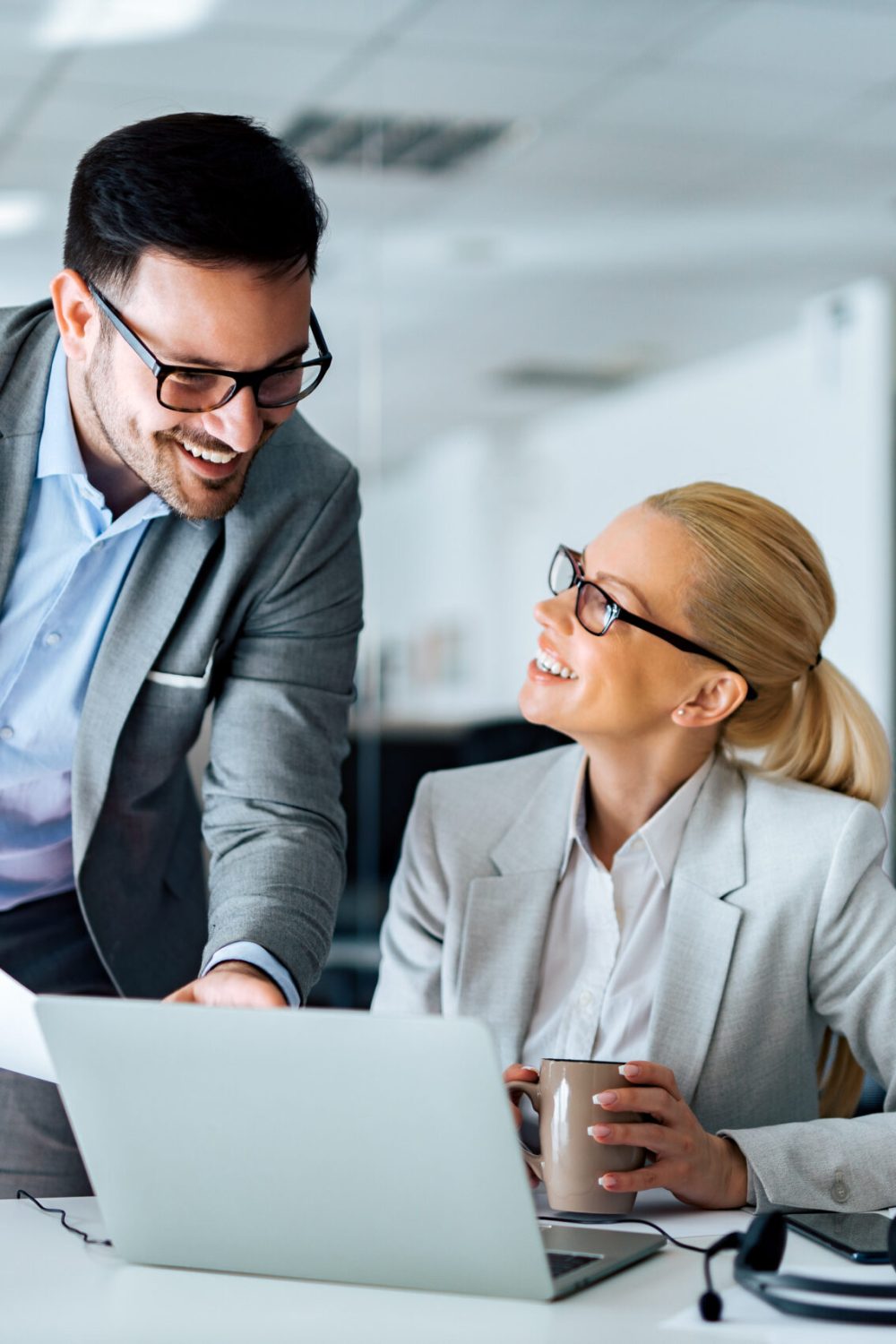 Filing A Lawsuit
Successful litigation defenses to foreclosure are due, in large part, to the unearthing of more and more evidence that the mortgage industry have been rife with errors. Courts that once rubber-stamped foreclosure actions have shifted their sympathies towards borrowers.
Saunders & Associates, APC, noticed this change in judicial attitude and challenge foreclosure actions in many different ways. Some of the most common defenses to foreclosure include:
If you need a law firm to handle all of your foreclosure needs, Saunders & Associates, APC, is the firm for you. We represent clients throughout California. Our clients' are our focus. We are committed to leveraging our combined knowledge and experience to exceed our clients' expectations. Let us help you every step of the way. If you are wondering what makes Saunders & Associates different. The answer is YOU. Saunders & Associates is an excellent partner and guiding light for you, your business and legal needs.
See What Saunders & Associates Can Do For You