Facing Civil Litigation . . . See What Saunders & Associates, APC Can Do For You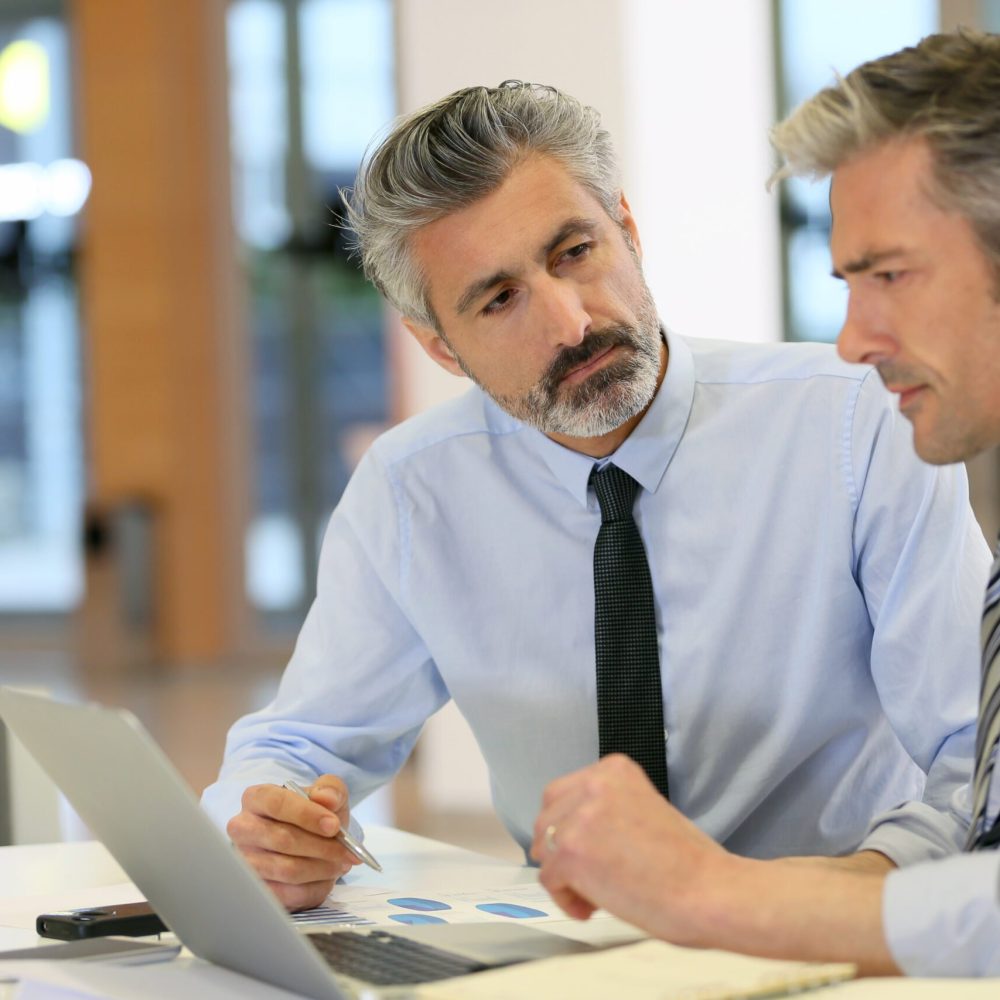 CIVIL LITIGATION
Civil lawsuits, based on individual or business disputes, are very common. Litigation involves a legal dispute between two or more parties. Lawsuits involve claims for money damages or to require specific performance or refrain from doing something. When a contract requires the other party to make good on their promises, a civil lawsuit can force that party to finish the job or demand money damages for the breach of contract. Running a business can expose the company and owners to liability from vendors, customers, employees, or other businesses. That's why it's critical to have the right experienced law firm on your side to enforce contracts or respond to another party's legal claims.
Saunders & Associates, APC has been practicing law since 1989. Yes, 32 years of experience vigorously representing you. Our team has a wealth of knowledge, and extensive experience in civil litigation. We will listen carefully to the details of the dispute and take the necessary actions to resolve the dispute through litigation and negotiation.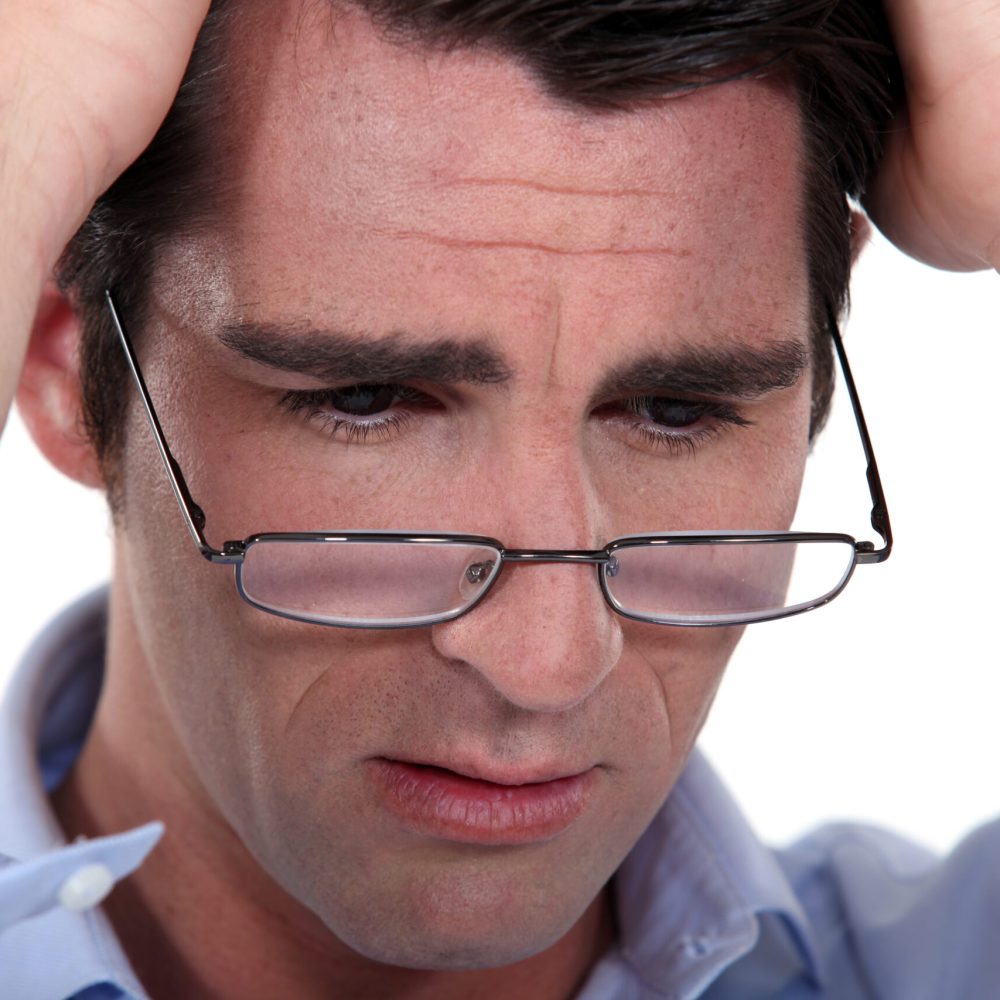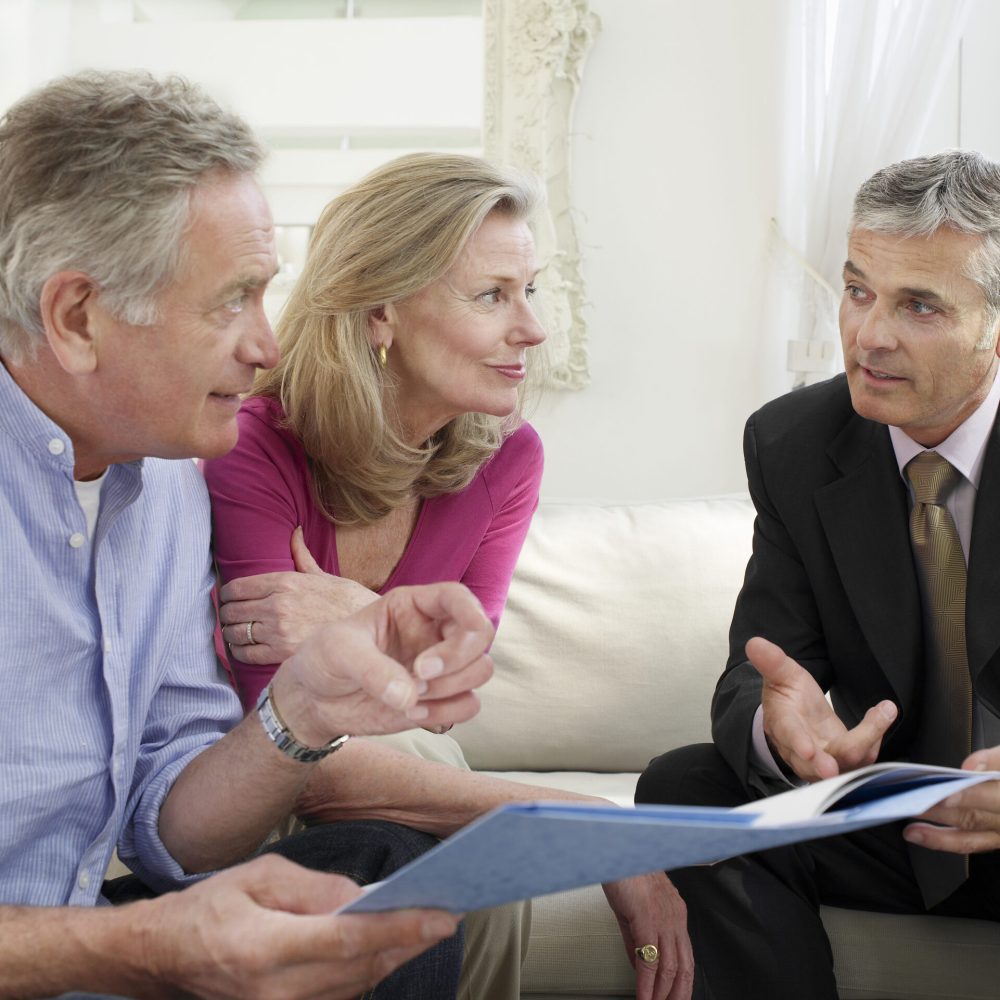 Our negotiating skills result in a high rate of success and we are frequently able to reach a positive settlement without ever going to court. When the dispute cannot be resolved through negotiation. We are fully prepared to fight vigorously to right a wrong, honor an agreement, or obtain compensation on your behalf.
Our clients are our focus. We are committed to leveraging our combined knowledge and experience to exceed our clients' expectations. Let us help you every step of the way.
If you are wondering what makes Saunders & Associates different. The answer is YOU. Saunders & Associates is an excellent partner and guiding light for you, your business and legal needs.
Civil Litigation . . . See What Saunders & Associates, APC Can Do For You