Corporate Counsel . . .See What Saunders & Associates Can Do For You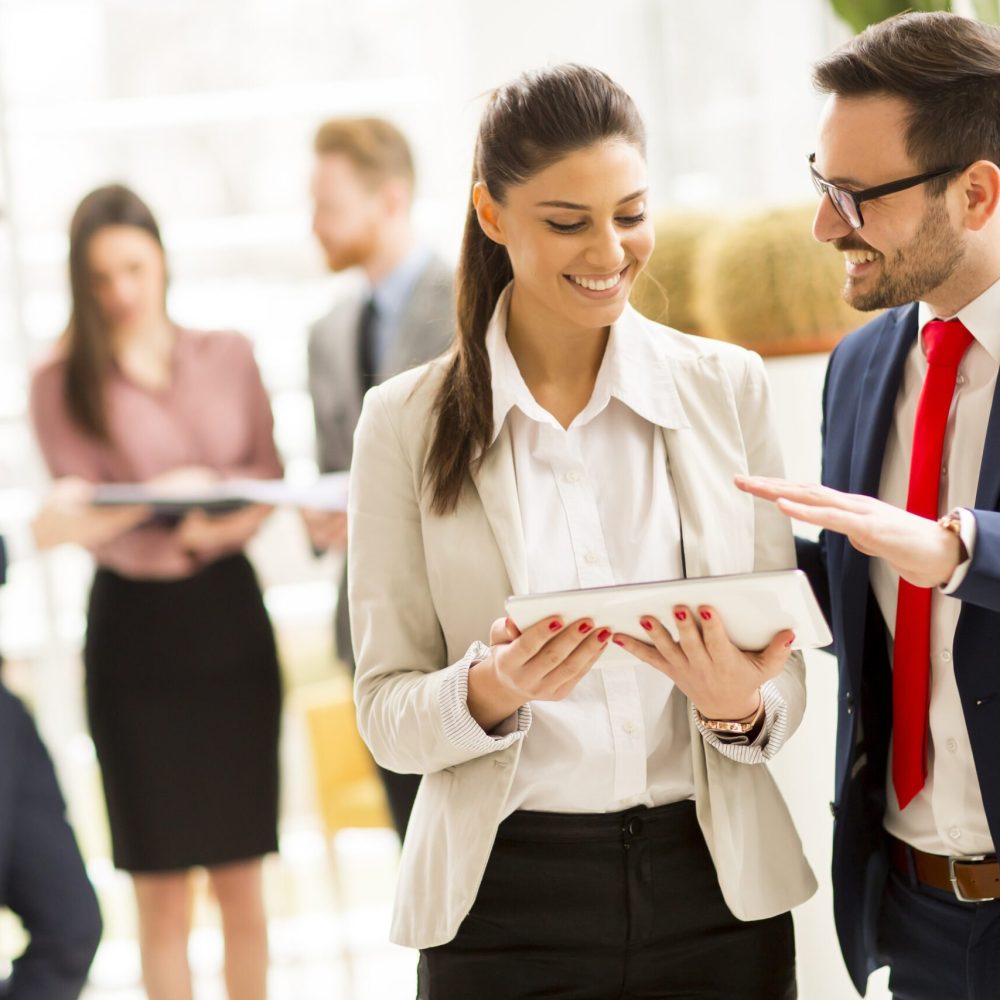 Boost your business with expert guidance. The fastest growing small business owners know that legal work is what sets you up for success. 
Serving as outside In House Counsel, Saunders & Associates, APC acts as corporate counsel to a broad spectrum of companies who don't have the need or desire to employ full time "in house" counsel. We offer corporate and transactional assistance with:
No matter is too small or too complex. Every business requires experienced counsel to minimize problems and lay the foundation for long-term growth and profitability. Experienced counsel will help avoid litigation. Saunders & Associates provides a complete range of services to help business owners avoid problems.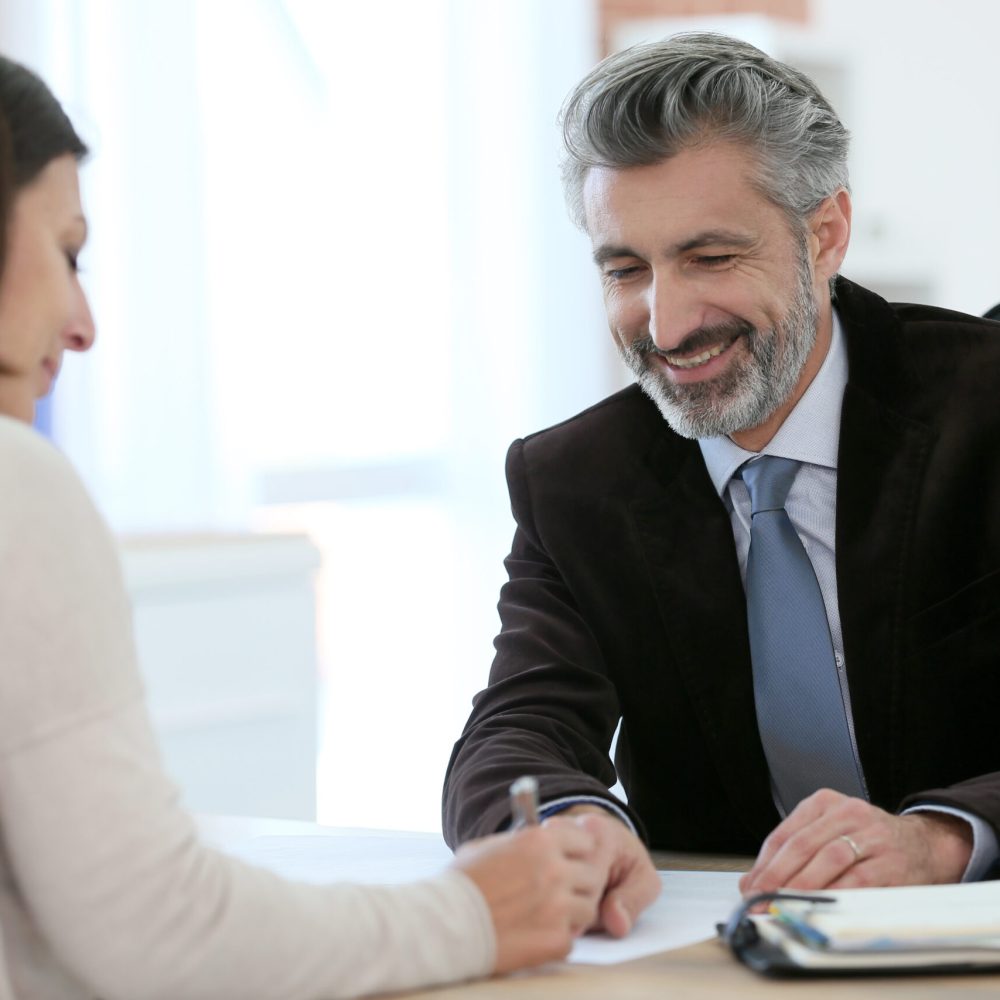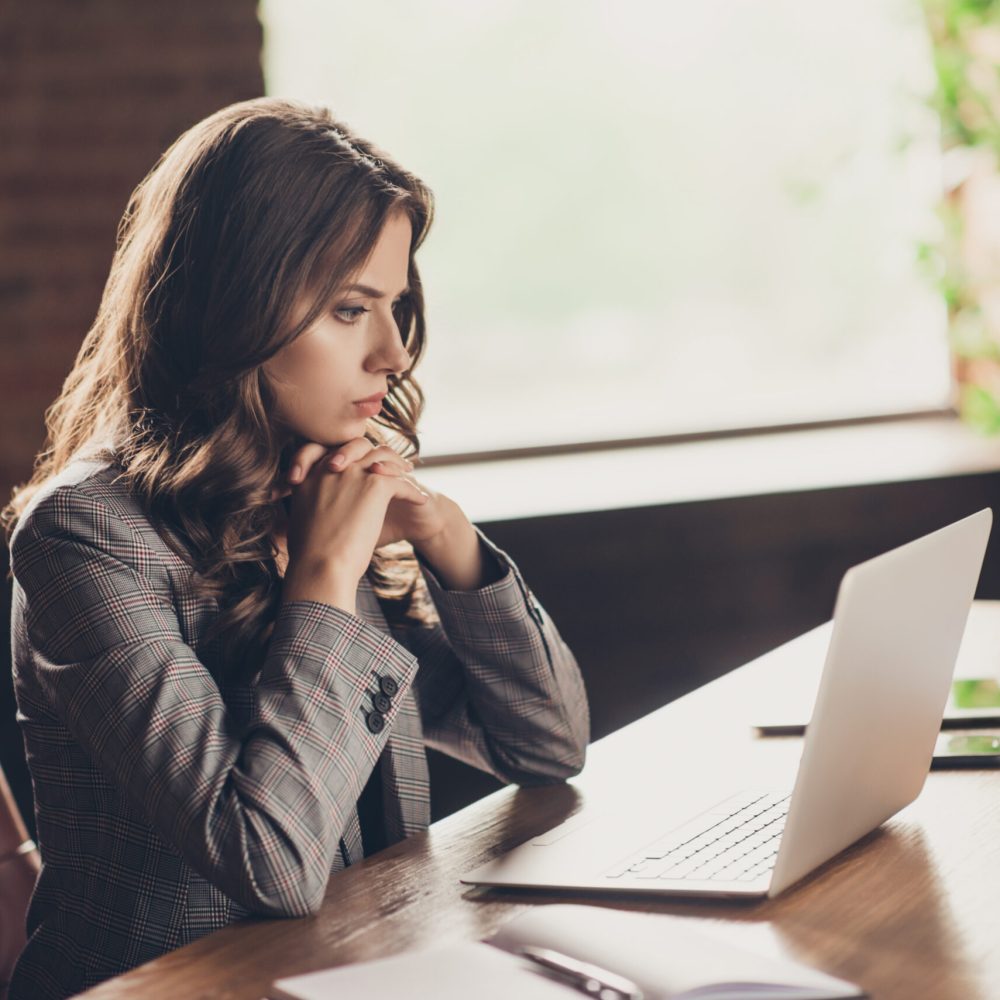 We represent clients throughout California. Our clients' are our focus. We are committed to leveraging our combined knowledge and experience to exceed our clients' expectations. Let us help you every step of the way. If you are wondering what makes Saunders & Associates different. The answer is YOU. Saunders & Associates is an excellent partner and guiding light for you, your business and legal needs.
Corporate Counsel . . .See What Saunders & Associates Can Do For You