Judgment Enforcement . . . See What Saunders & Associates Can Do For You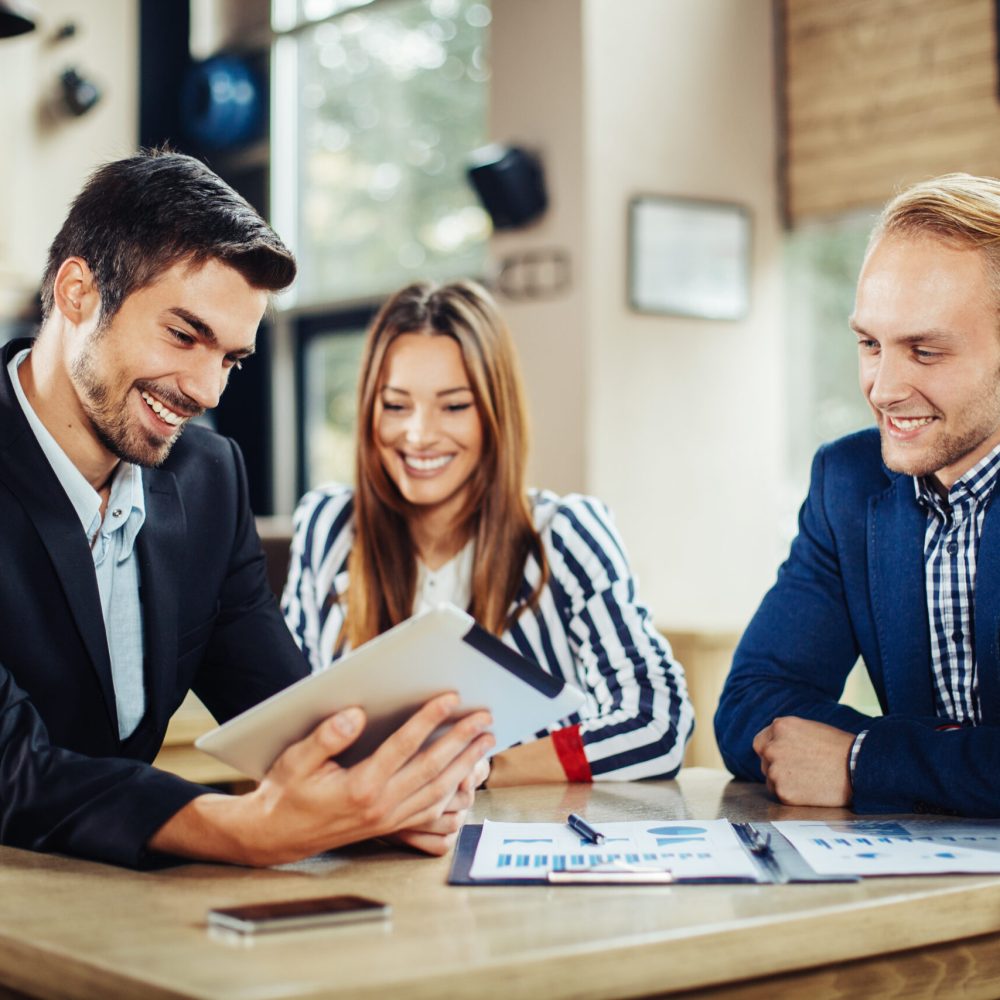 Winning a lawsuit will result in you being awarded a judgment against the debtor. Being awarded the judgment does not guaranty you get paid by the debtor. It's a court ruling that says the debtor owes the money to you individually, your business, HOA, healthcare organization or some other entity.  Now you have to get the writ in order to collect on that debt. A judgment recovery enforcer will have stronger tools in enforcing the court order, like wage garnishment, bank levy, property lean, foreclosure and more to collect the past due debt. Saunders & Associates, APC, will be the enforcer on your behalf.
Once you retain our enforcement services, we will locate and contact the debtor to make them aware that we represent you and start to negotiate a resolution for their outstanding court judgment.
Saunders & Associates, APC, will record the judgment in all the counties where the debtor owns real estate. That will prevent the debtor from selling the property without you getting paid.
We provide numerous tools. In certain cases, we approve payment plans or settlements on claims. Some of our tools may include but are not limited to:
Demand Letters 

Skip-Tracing

Online Payment Portal

TLOxp Reports

Client/Consumer/Agent Negotiation

Legal Filing And Investigation

LexisNexis Reports

There are several approaches you can use via the courts for a judgment collection.  The judgment collection process will be tailored to your needs. Some of the more common judgment collections are as follows
Bank Levy: A bank levy or garnishment can be issued by the court upon request for the judgment collection. 

Wage Garnishments: A wage garnishment can be obtained against any individual who was named on the judgment collection.  A wage garnishment requires the employer to garnish, or hold back, a portion of the employee's wages and submit these funds to the court on a monthly basis to be paid towards the judgment collection. 

Real Estate Lien: A lien is effectively placed on real estate when the judgment collection is recorded in the county where the debtor owns property.  If they try to sell or refinance the property, the judgment collection will come up during the record search.  The debtor will not be able to complete the real estate transaction without working on an active solution towards the judgment collection.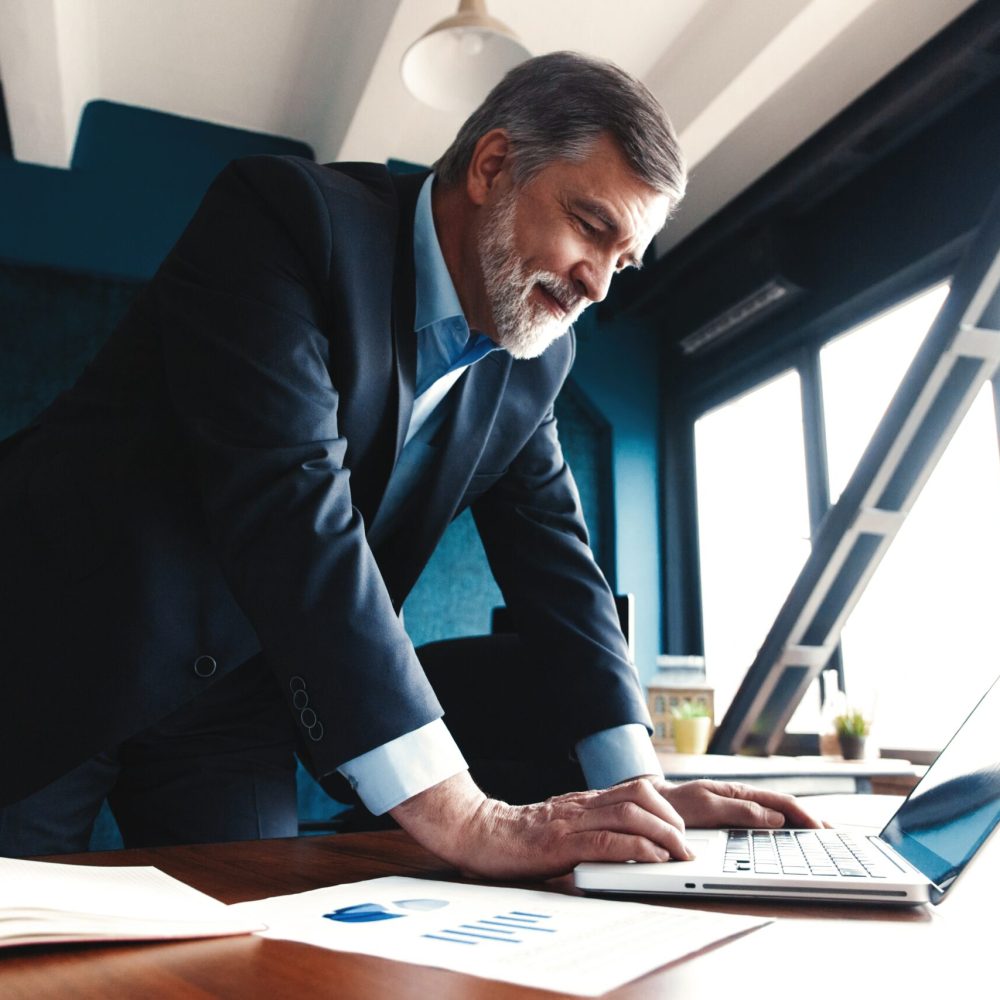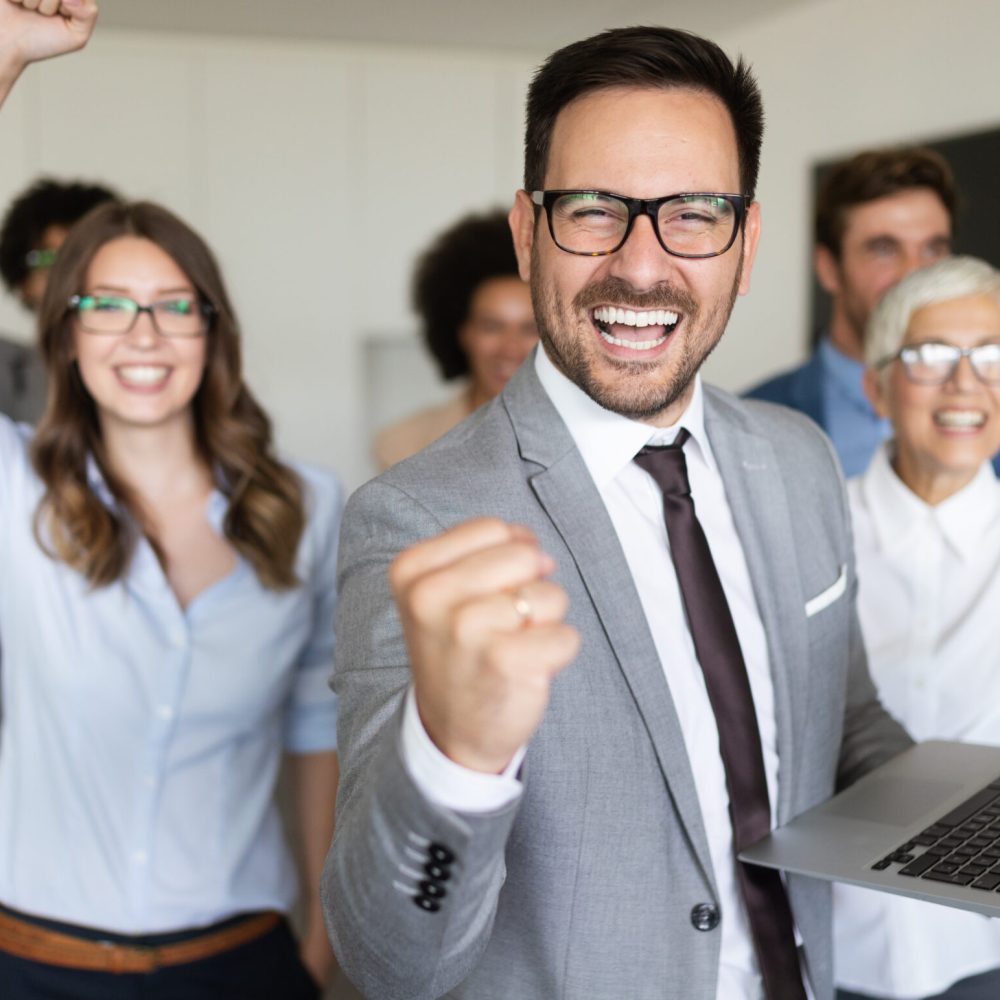 How Are You Able Collect To Do What You Do?
Today's digital world, makes it very difficult for a transaction to take place without leaving some sort of paper trail. Armed with the right resources, it is becoming increasingly difficult to hide in today's high-tech digital culture. We use legal means of locating debtors and assets, including computer research, credit reports, public and non-public records, court research, mail and phone tracing, records obtained by subpoena and in-the-field investigation. We have legal access to information not available to the general public and are approved to utilize "restricted" databases used by law enforcement and investigative agencies. We are authorized by the court to enter the 'secure' files area, which increases the efficiency of our research/investigations. The majority of debtors are ultimately located. We have the resources, experience and resolve to make collection of your judgment a priority. We will conduct a thorough investigation to uncover any assets and income and take the necessary steps to levy on them.
Does Interest Accrue On My Judgment?
Yes, both state and federal judgments earn interest. California CCP §685.010(a) provides that interest accrues on state judgments at the rate of 10% per annum on the principal amount of a money judgment remaining unsatisfied. Federal judgments follow a more complicated formula, tied the weekly average 1-year constant maturity U.S. Treasury yield, as published by the Federal Reserve System.
If you need a law firm to handle all of your judgment enforcement needs, Saunders & Associates, APC, is the firm for you. We represent clients throughout California. Our clients' are our focus. We are committed to leveraging our combined knowledge and experience to exceed our clients' expectations. Let us help you every step of the way. If you are wondering what makes Saunders & Associates different. The answer is YOU. Saunders & Associates is an excellent partner and guiding light for you, your business and legal needs.
See What Saunders & Associates Can Do For You