Thinking About Chapter 13 . . . See What Saunders & Associates, APC Can Do For You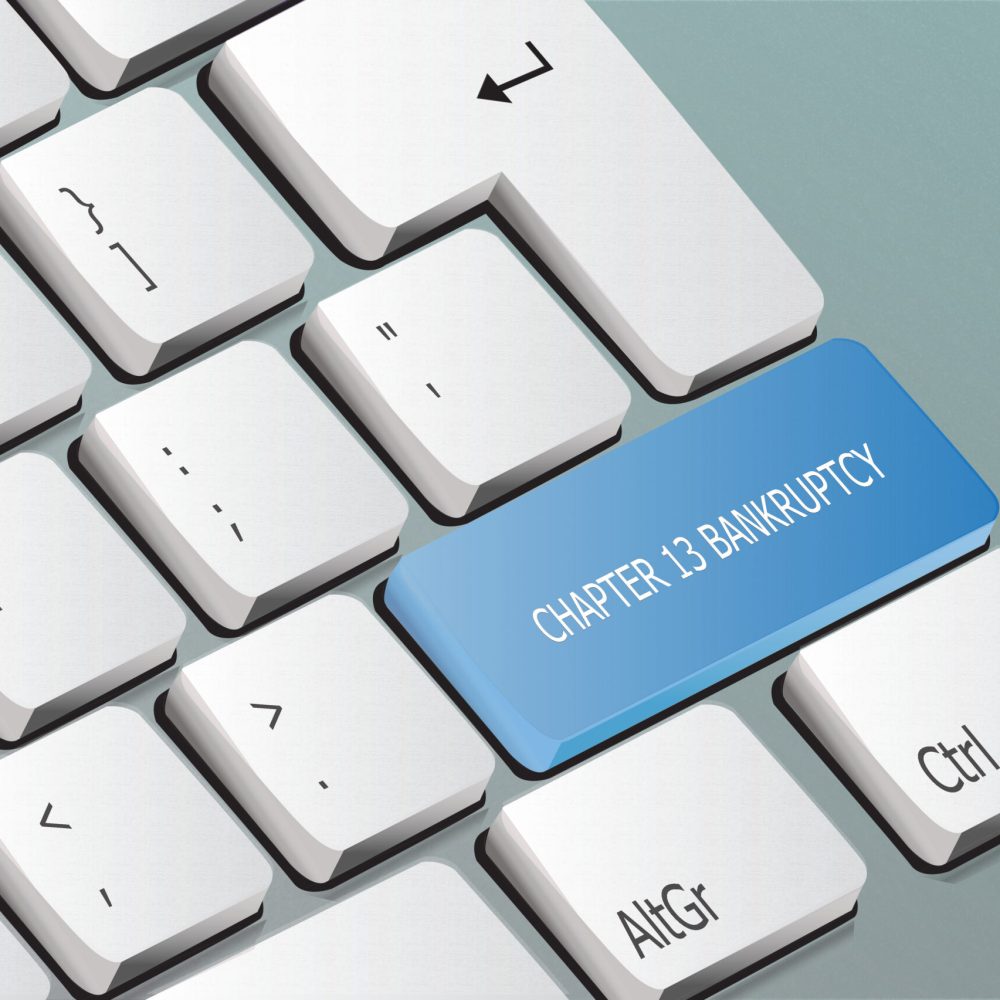 Chapter 13 Bankruptcy
Chapter 13 Bankruptcy is a type of Bankruptcy that provides relief for individuals who make too much money to qualify for Chapter 7 Bankruptcy. Known as "Reorganization Bankruptcy," it is a powerful tool that enables individuals to protect their property and reorganize their debt, paying as much as their budget allows instead of trying to keep up with each creditor's minimum monthly payments.
Once a Chapter 13 Bankruptcy petition is filed, the U.S. Bankruptcy Court will issue an "Automatic Stay," an injunction that prevents creditors from taking certain actions to collect debts. As long as the Automatic Stay is in effect, creditors generally cannot initiate or continue lawsuits, make threatening telephone calls, garnish wages, or try to sell your home by incorporating your past–due mortgage payments into the debt to be repaid. You will also be allowed to restructure secured debts so that you can repay them over the course of your plan.
Trusts, Corporations, and Partnerships cannot file Chapter 13; only an individual can file a Chapter 7 Bankruptcy. Saunders & Associates has been practicing law for 32 years, vigorously representing you.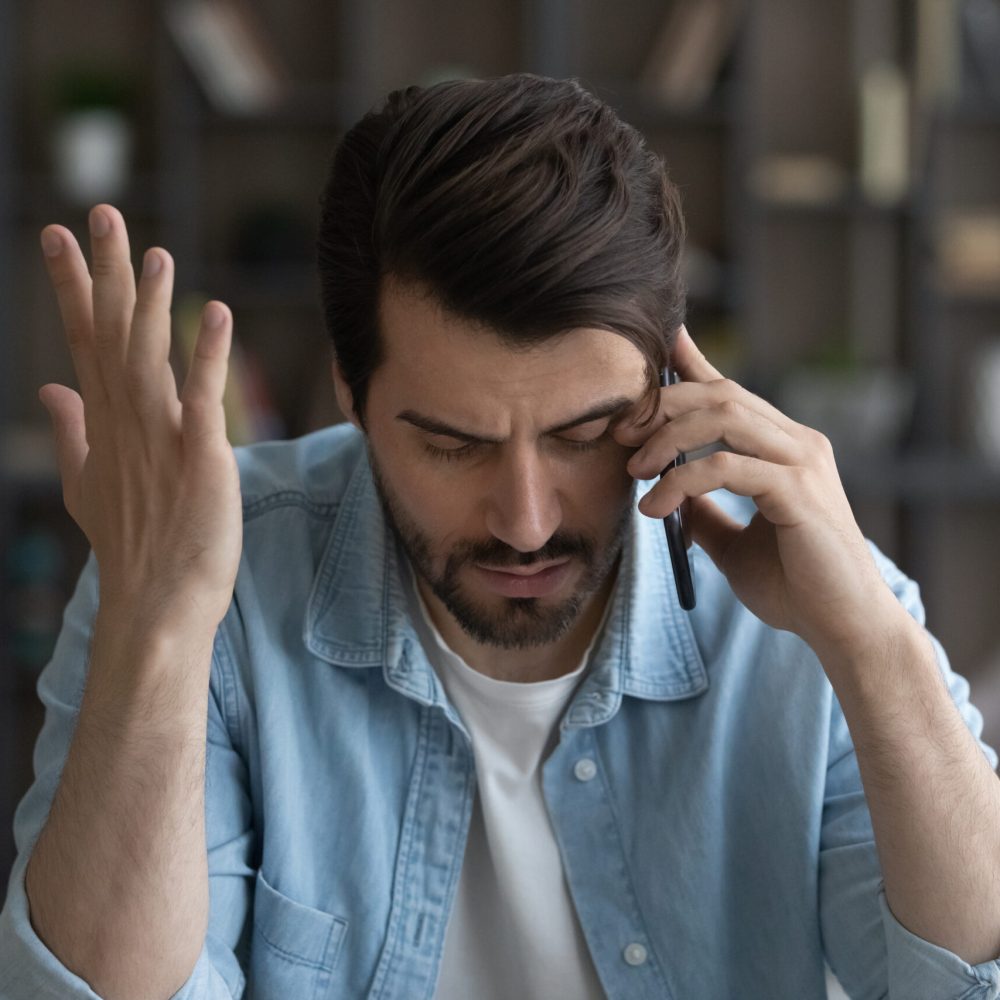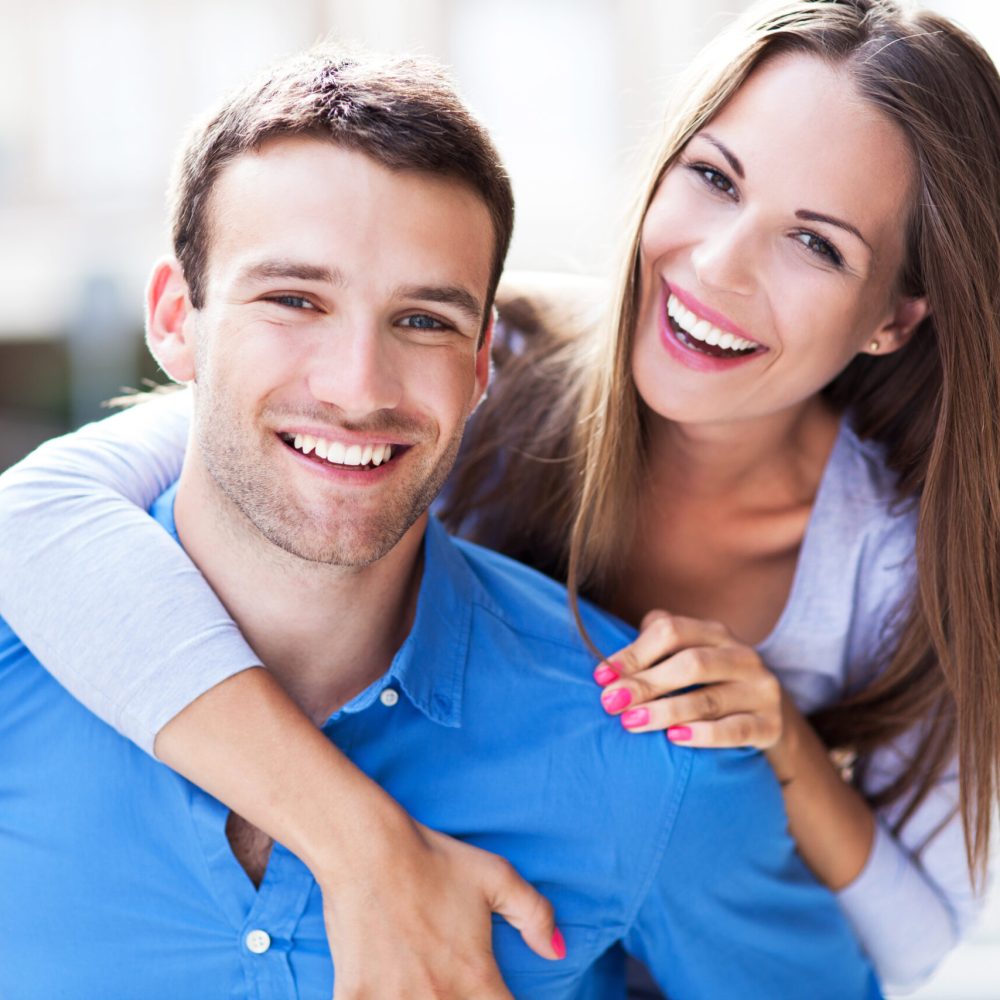 Chapter 13 Bankruptcy Timeline
Once you meet the trustee's requirements, the court will confirm your Plan. After you make all Plan payments and meet other requirements in the Bankruptcy Code, you will be granted a discharge, wiping out any remaining balances of debt that were not required to be paid.
Our clients are our focus and we are committed to leveraging our combined knowledge and experience to exceed their expectations. Let us help you every step of the way.
If you are wondering what makes Saunders & Associates different, the answer is you. Saunders & Associates is an excellent partner and guiding light for your business and legal needs.
Everyone Should Have A Plan . . . Why Not You!