Can You Save My Home From Foreclosure?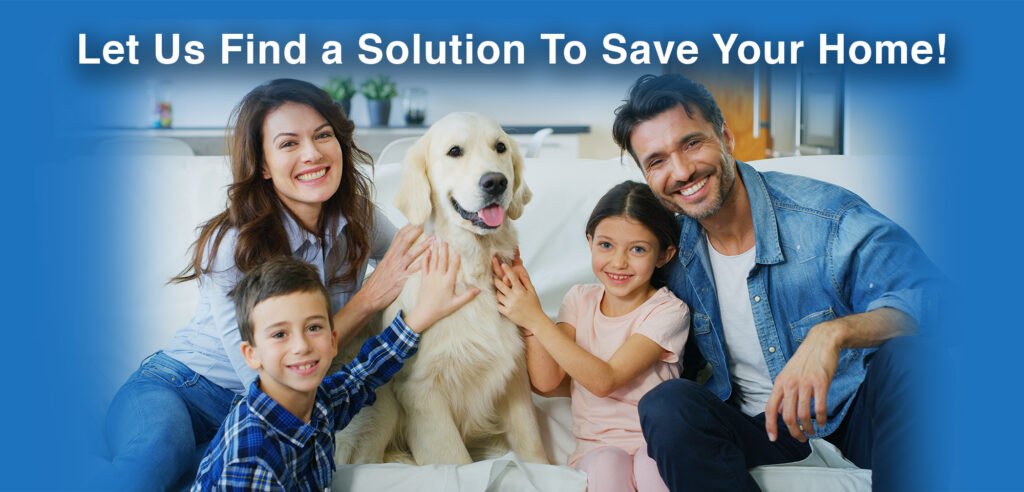 If you are a borrower and have fallen behind on your mortgage payments, with the ultimate goal of you keeping your property, Saunders & Associates, APC, will help you achieve your goal. The difference between winning and losing comes down to the law firm that represents you. Saunders & Associates, APC, has been practicing law since 1989.
We guide our clients through difficult issues, bringing our insight and judgment to each situation. Our innovative approaches create original solutions to our clients' most complex transactions and disputes. We represent clients throughout California. Let us help you every step of the way.
If You Have Received:
    – Notice Of Default
    – Notice Of Sale
    – Sale Date Issued
    – 2nd Mortgage Trying To Foreclose
At Saunders & Associates, you get an experienced legal team and support staff who will know your case, the law, best practices, courses of action, and yes, you as a person in need of guidance, direction, and experienced legal representation. You have rights, we will sue your lender if they violated them. It took you years to build your equity. . . Your lender wants to take it from you in 111 days.
Act Now Before It's Too Late. Call Us Now At 949-844-8445
Your Local Real Estate Attorneys